​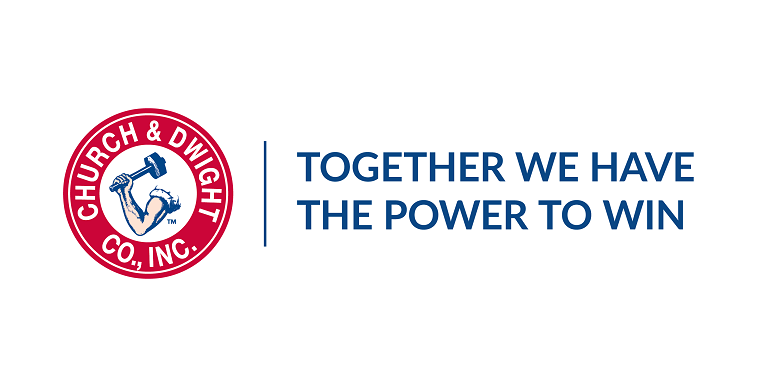 Head of Innovation
Church & Dwight is a global consumer goods business behind a wide range of renowned branded beauty & personal care products, health & wellbeing, homecare products, as well as medical devices. They are a US$5 billion turnover business head quartered in New Jersey and are one of the fastest growing consumer packaged goods businesses.
Their international division is one of Church & Dwight's most dynamic groups with subsidiaries located in Canada, Mexico, France, the United Kingdom, Germany, and Australia. Additionally, their Global Markets Group team manages business in over 130 additional countries via partnerships with their trusted distributor network.
​Popular brands within the UK include Batiste, Femfresh, Nair, Arm & Hammer, Sterimar, Anusol and Replens amongst others.
The Brief
Church & Dwight were looking for a senior NPD and Innovation professional to work on the personal care brands and ensure that the business had a pipeline of winning new products to drive annual business performance.
This person would be accountable for generating and identifying powerful consumer insights and new product concepts; as well as the commercialisation of the NPD by working closely with key partners in Marketing, R&D, Procurement, Project Management and Manufacturing.
Alexander Steele Approach
The first step was a detailed discussion with the Marketing Director and HR Director at Church & Dwight; to discuss the requirements of the role and the calibre of candidate that would fit the profile.
The background of the ideal candidate in terms of skills and previous industry experience was outlined; as well as the salary and package benchmark that would be practical to secure a candidate at this level. We explained our process to Church & Dwight and agreed on the timelines to meet each stage of the process.
We quickly identified appropriate peer businesses and made targeted approaches to senior Innovation and NPD individuals to assess if they met the profile and would be interested in the opportunity.
The shortlist consisted of candidates all offering highly credible Innovation and NPD expertise gained from Beauty and Personal Care businesses such as L'Oréal, Unilever, Reckitt Benckiser and Molton Brown amongst others.
Outcome
The new Head of Innovation at Church & Dwight started in August 2022, and they have settled in well in the new role, leading the long-term planning and local & global innovation for the personal care portfolio. Both parties are very happy with the appointment and Alexander Steele have since engaged with the business on other recruitment projects.
​
​