​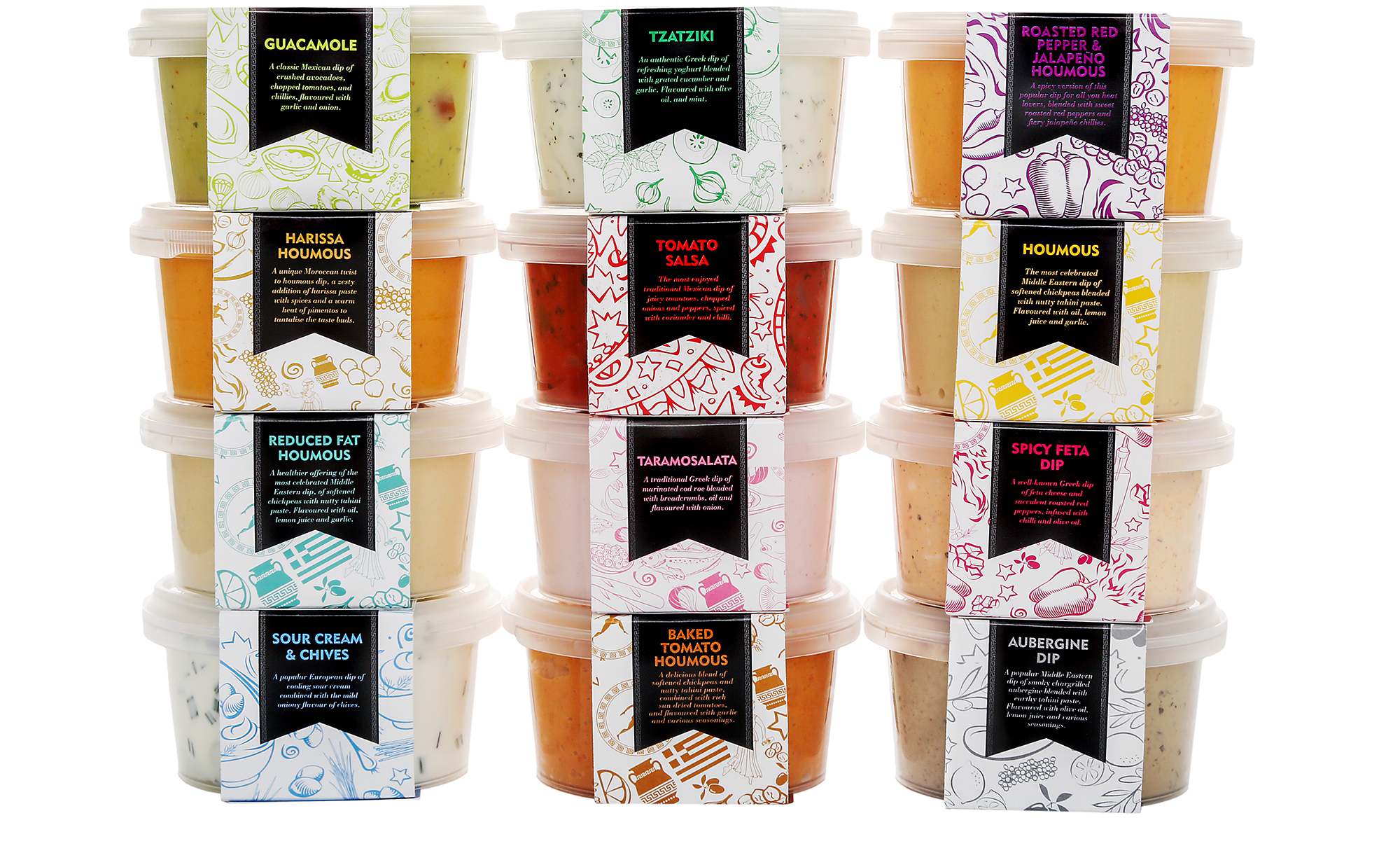 Head of Sales
Orexis Fresh Foods Ltd is a leading food manufacturer based in North London, specialising in chilled ready to eat products, the products are multi-award winning.
The business was acquired by Baxters Food Group back in August 2020. The acquisition is part of Baxters global growth strategy and offers the opportunity to expand our UK offering into chilled food.
Previously a privately owned family business, Orexis have built their success on 3 main objectives: Quality Products, Unbeatable Service and New Product Development, and used recipes and techniques passed down three generations to bring to you the finest quality products.
The business supply to supermarket chains and bulk packages to wholesalers and the catering sector. In addition to sales in the United Kingdom, we also export to Europe and many other continents.
The Brief
Baxters required a Head of Sales Southern to drive the development and execution of a commercial plans. A focus on strong customer engagement and to drive margin growth. The ability to develop relationships and coalitions with partners and suppliers to enable and accelerate business initiatives.
The role will be at the pivotal point all matters relating to Marketing & Sales for the three southern business units (Orexis, Manor Vinegar and Colchester).
The brief was to find someone with a proven track record of driving growth with major retailers. The food experience was key as Orexis are a premium food brand with a sell on quality. The ability to speak passionately about the product would be key to success.
We needed someone commercially minded who knew what the retailers want, someone who can identify opportunities, and the influencing skills to win the listing, and manage the teams internally to deliver.
We agreed someone who was classically trained in a larger FMCG business, who had proven they could adapt to SME environment. The role involved leading projects and a commercial team.
Most importantly we needed to find someone who lived the company values;
Alexander Steele Approach
The first step was a detailed discussion with the Group Commercial Director of Baxters Food Group who had responsibility for all of the groups the Sales & Marketing divisions. The immediate challenges and opportunities of the role were shared with the Alexander Steele team. The calibre of candidate and key criteria were agreed, along with timescales and plans for the process.
We swiftly approached existing, 'known' individuals; sought recommendations from their extensive sector network; and made targeted approaches to marketeers in appropriate peer businesses.
The shortlist consisted of candidates all offering highly credible branded food manufacturing expertise harvested from time spent in both category leading businesses and entrepreneurial SME's. The successful individual was hard working and self-motivated with a proven track record delivering strong results with a wide range of UK's major retailers.
We fully pre-screened all candidates, we had in depth conversations, identifying and extracting information on their major retail achievements. Under consideration was their branded products experience, processes and ways of working and seniority of contacts within the industry.
Outcome
The new Head of Sales at Orexis has been in situ since May. They have settled nicely into the team, getting up to speed, building relationships internally, and they have already reported some results with new customers. Both parties are very happy with the appointment and Alexander Steele have since engaged with the business on another recruitment project.