​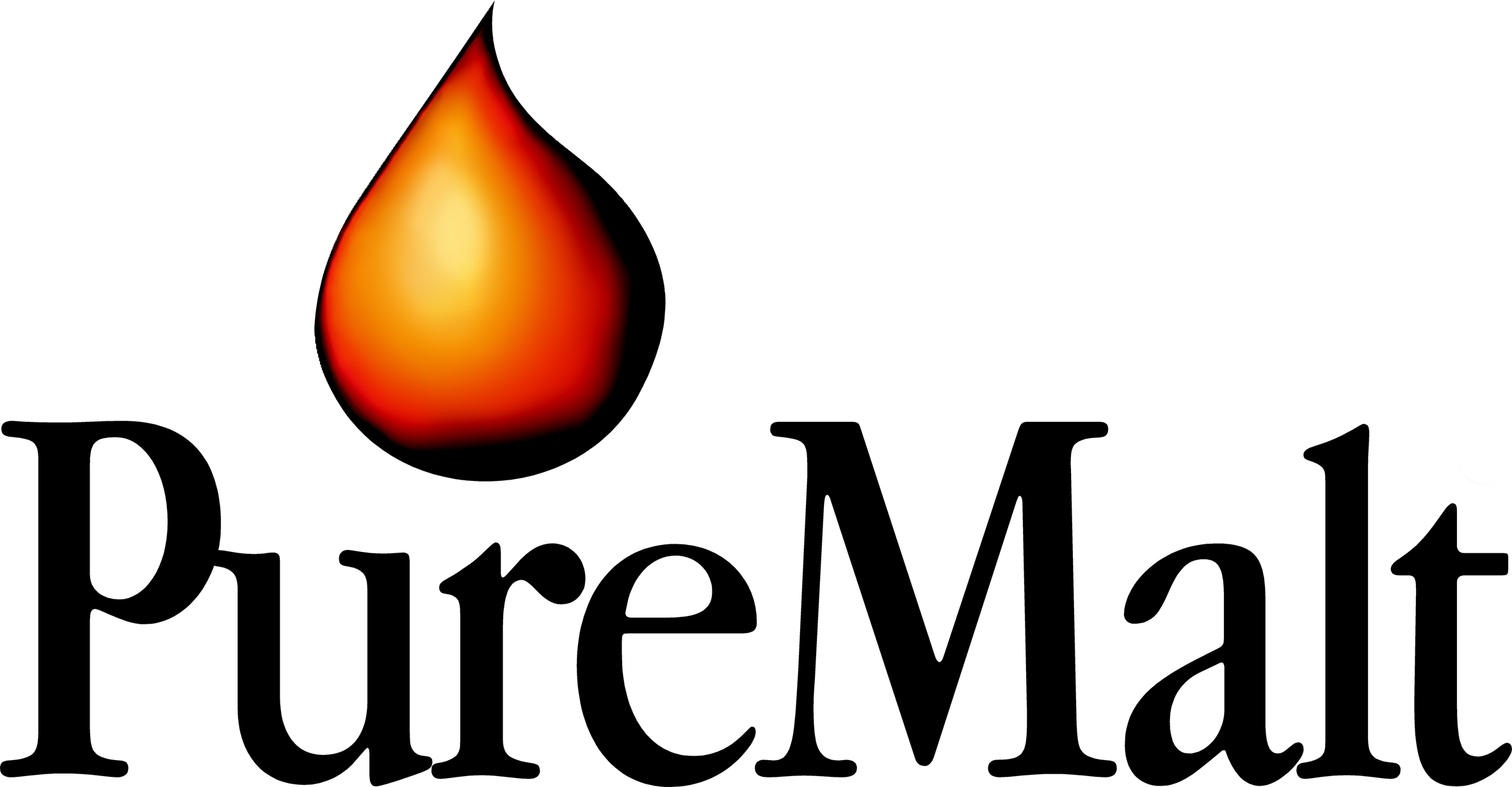 Sales Manager
Pure Malt are a global leader in manufacturing malt based ingredients. They have a range of all natural malt products that are used across many market segments including:
· Bakery, Confectionery & Desserts
· Brewing
· Meat-free
· Alcohol-free
· Savoury
Pure Malts modern facilities have a proud industrial heritage that traces back over 800 years to approximately 1180. Their impressive history has been entirely focused on the processing of cereals and continues this application today.
The United Kingdom benefits from a maritime climate with cool summers and cold, but not freezing, winters. This climate type lends well to the thriving growth of malting quality barley. The central region of Scotland and Northern England yields some of the finest barley crop in the country giving Pure Malt access to the highest quality raw materials.
The Brief
Pure Malt required an experienced and enthusiastic Sales Manager professional to join their team managing territory in South America for ingredients sales and their distribution. The role was to report directly into their Head of Sales.
The brief was to find the ideal candidate with a proven track record in sales in food ingredients with the ability to manage the 30 existing customers in the region, as well as develop new business.
Alexander Steele Approach
The first step was a detailed discussion with the Deputy Managing Director at Pure Malt.
The immediate challenges and opportunities of the role were shared with the Alexander Steele team. The calibre of candidate and key criteria were agreed, along with timescales and plans for the recruitment process.
We immediately went to market in Brazil, Mexico and Columbia tailoring our approach to big businesses within the regions dealing in food and drink ingredients.
The shortlist of 6 candidates all offered extensive experience within the food and drink industry with proven track records of managing large existing accounts, as well as the ability to develop long lasting relationships with new customers.
Outcome
The successful candidate came from a chemical engineering background specialising in food ingredients with over a decade of international account management experience. They are due to start with Pure Malt in August. Both parties are very happy with the appointment and Alexander Steele.
We hope to continue working alongside Pure Malt for their future recruitment needs.